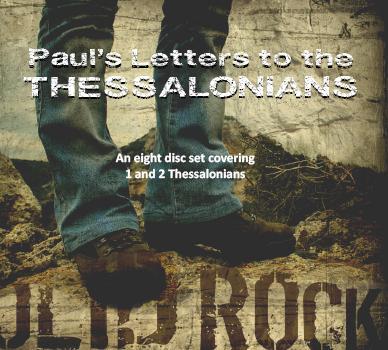 Paul spends 3 weeks establishing the church at Thessalonica. These new Christians are shaken by his sudden, forced departure along with the appearance of false teachers. They receive valuable encouragement urging them to:
Stand firm and hold to the teachings we passed on to you.
You will also receive strength in your faith as you study:
THE BOOK OF 2 THESSALONIANS.